Participants
The companies listed below have been registered as participants and chartered the mission statement of the Board. All companies will use the Netherlands Aerospace NDT Board with respect to the certification of their responsible NDT Level 3 personnel, since EASA regulations do require such certification to be established under the general control of the NANDTB.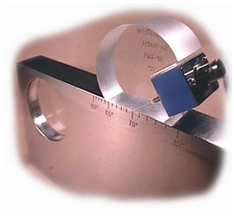 Cargolux International Airlines S.A.
You can apply to become a participant by sending the application form to info@ndt.aero. For 2023, the membership fee has been set at € 550 for companies based in the Netherlands and at € 750 for companies outside the Netherlands. Please note, your organization has to be based in the Netherlands (or next to), deliver aerospace related products or services and have affinity with NDT.
Please note, it is possible to terminate the associated membership per the next calendar year by giving notice per mail at info@ndt.aero on or before 31st December.